This website gives an overview of my career within the fields of electronic and computer engineering. I have been lucky enough to work on a range of fascinating projects and to undertake some ground breaking research.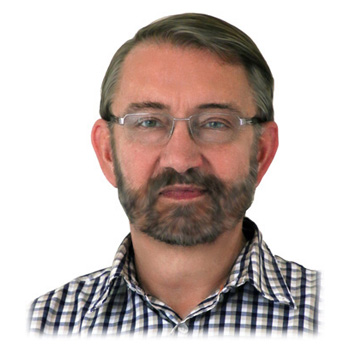 Many visitors to this site will be looking for information on one of my textbooks, so if this is the case please click on the image below, or the "books" tab above, to go to my books page.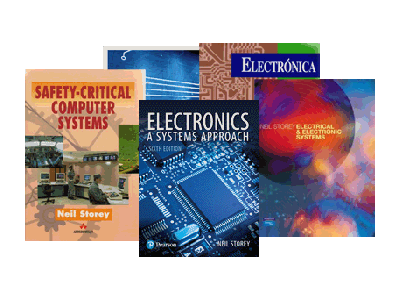 If you would like to know more about my research, industrial projects, publications or other activities, please click on the appropriate tab above.